Davenham are now able to provide turnkey solutions using our IEC61439-1/2 Switchgear and Siemens in-depth product range of busbar.
We can deliver product from 40amps up to 6300amp power distribution in AL or copper. All Davenham switchgear products are fully compliant with IEC 61439-2.
In most applications, these requirements can easily be solved by using suitable busbar trunking systems. It is
for this reason that busbar trunking systems are increasingly being preferred to cable trunking by engineering
consultants charged with designing systems for power transmission and distribution. Siemens offers busbar
trunking systems from 40 to 6300 A.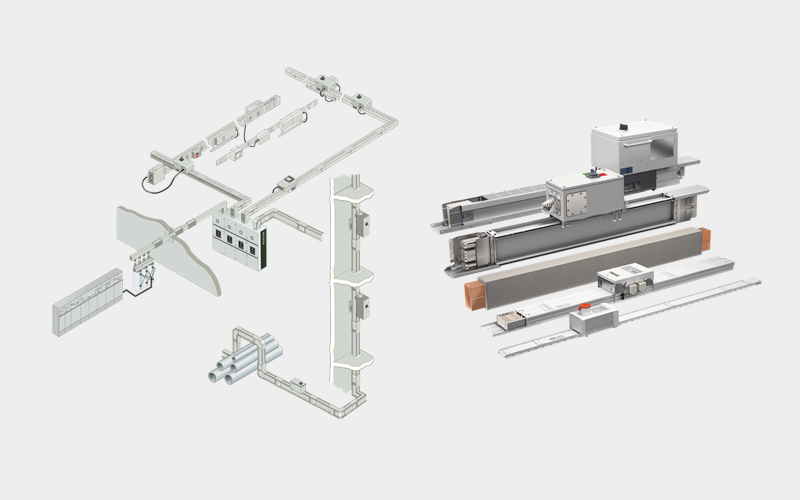 Features and Options
The BD01 busbar trunking system from 40 to 160 A for supplying power to shop floors with tap-offs up to 63 A
The BD2 system from 160 to 1250 A for supplying power to medium-sized consumers in building and industrial applications
The ventilated LD system for supplying power to consumers with medium power requirements in industrial applications
The LI sandwich system for power distribution to consumers with high power requirements in building applications
The LR cast resin system for power transmission under extreme ambient conditions (IP68)